Back to the jewels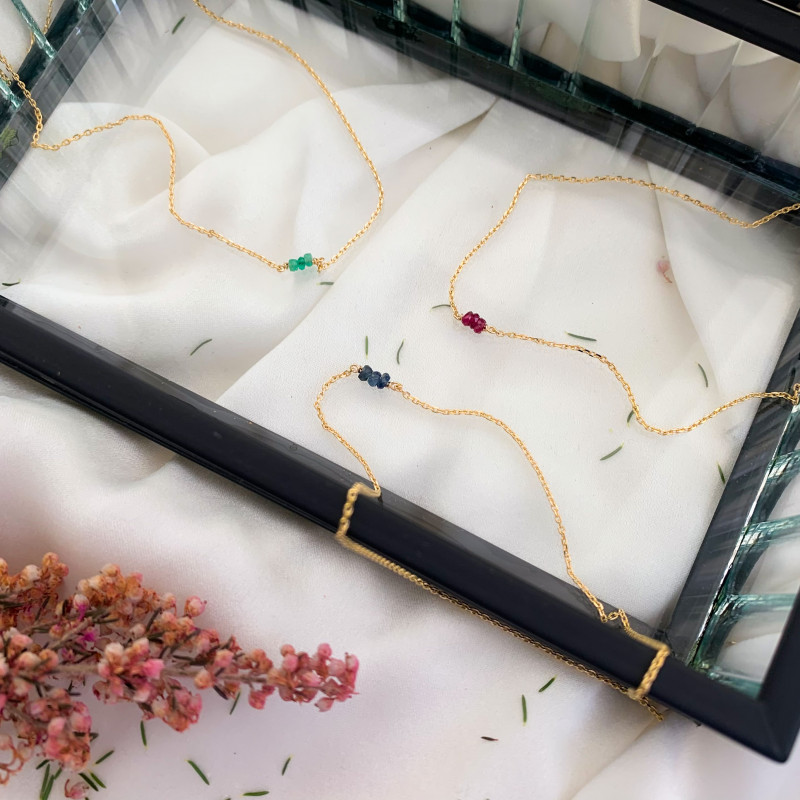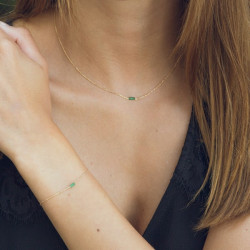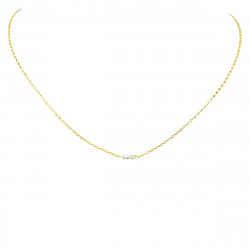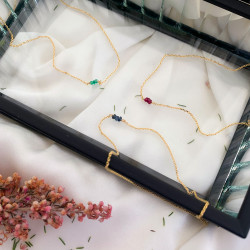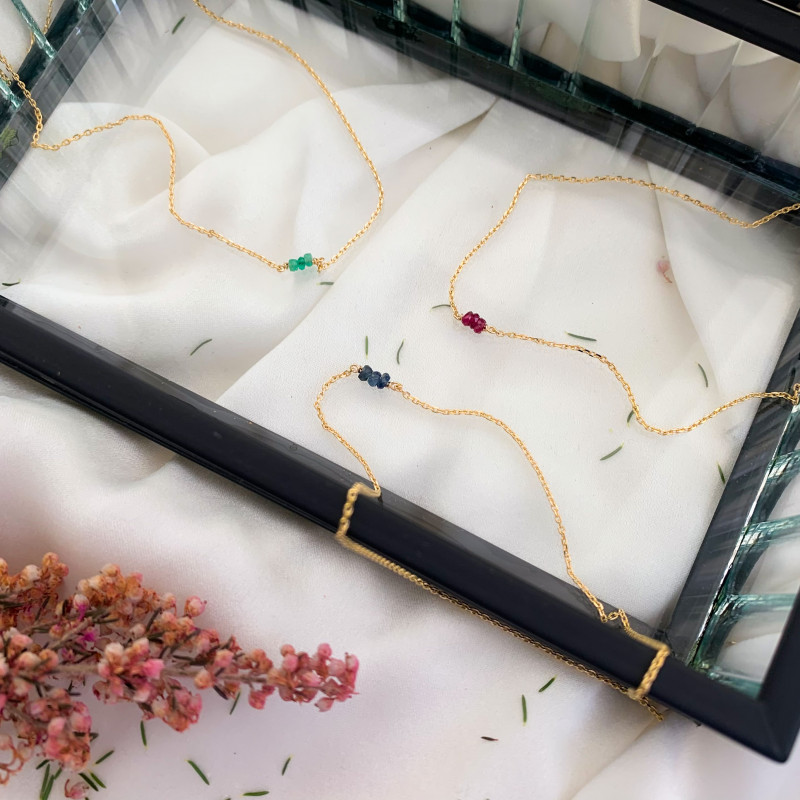 Necklace Calvi
Necklace chain of 42 cm. It is available in gold plated, 3 micron rose gold plated and 925 silver.
Small barrette of 3 fine stones fixed in the chain.
Delicacy itself! This necklace is fine and discreet but still with the SD wink, the natural stones, for a little touch of color always appreciated.
In addition, it is water resistant! (avoid perfuming it, it doesn't like that...)