JULY , AUGUST
JUNE, first month of summer.
A desire for tangy, cheerful and bright colors?
To make our days sparkle nothing better than a Sophie Deschamps necklace or bracelet !
Follow our colorful collections...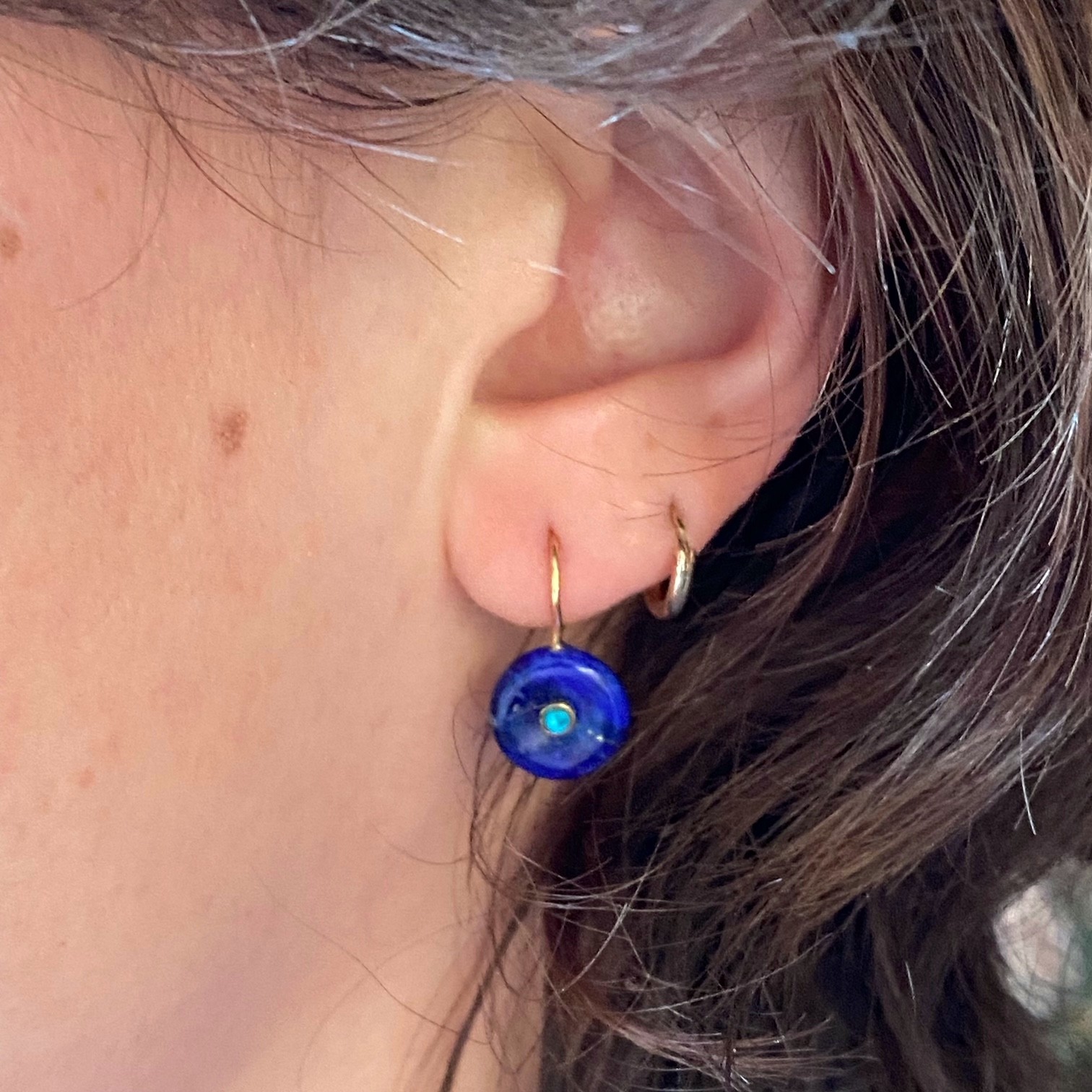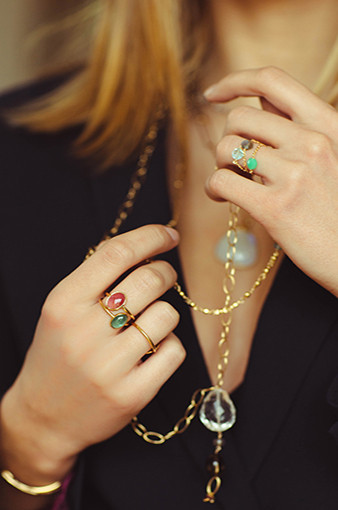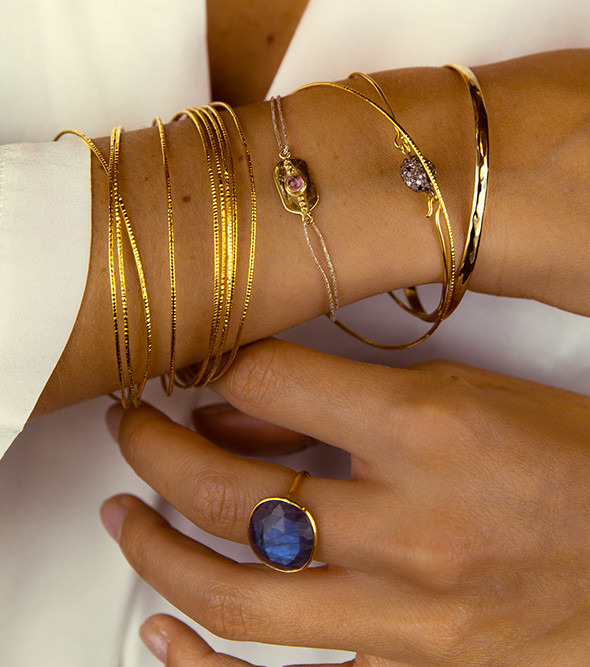 OurCollections
Sophie Deschamps offers chic, trendy, and timeless jewelry for women, through innovative collections and creative styles thet are constantly reinvented with a modern touch.
Each capsule collection features necklaces, bracelets, rings, and earrings. Be it Océane, Canyon ou Agathe, each of them refers to beautiful moments of her travels that Sophie has distilled into unique and colorful jewelry designs.
She shares with you the essentials of her creative style and invites you to create your own.
You will love to mix them up! 
Discover jewelry online
NOVELTIES
Enriched every season with new feminine jewelry, Sophie Deschamps' collections are a confident mix of essential must-have and seasonal stand aout pieces.
Choose and combine rings, necklaces and earrings according to your heart's desire or your inspiration of the day so that your style is always confident, invigorating and with a healthy dose of fun filled experimentation!
Feeling pretty is above all a natural and joyful impulse that is instantly accessible to any woman who takes pleasure in reinventing herself and is not afraid to shine.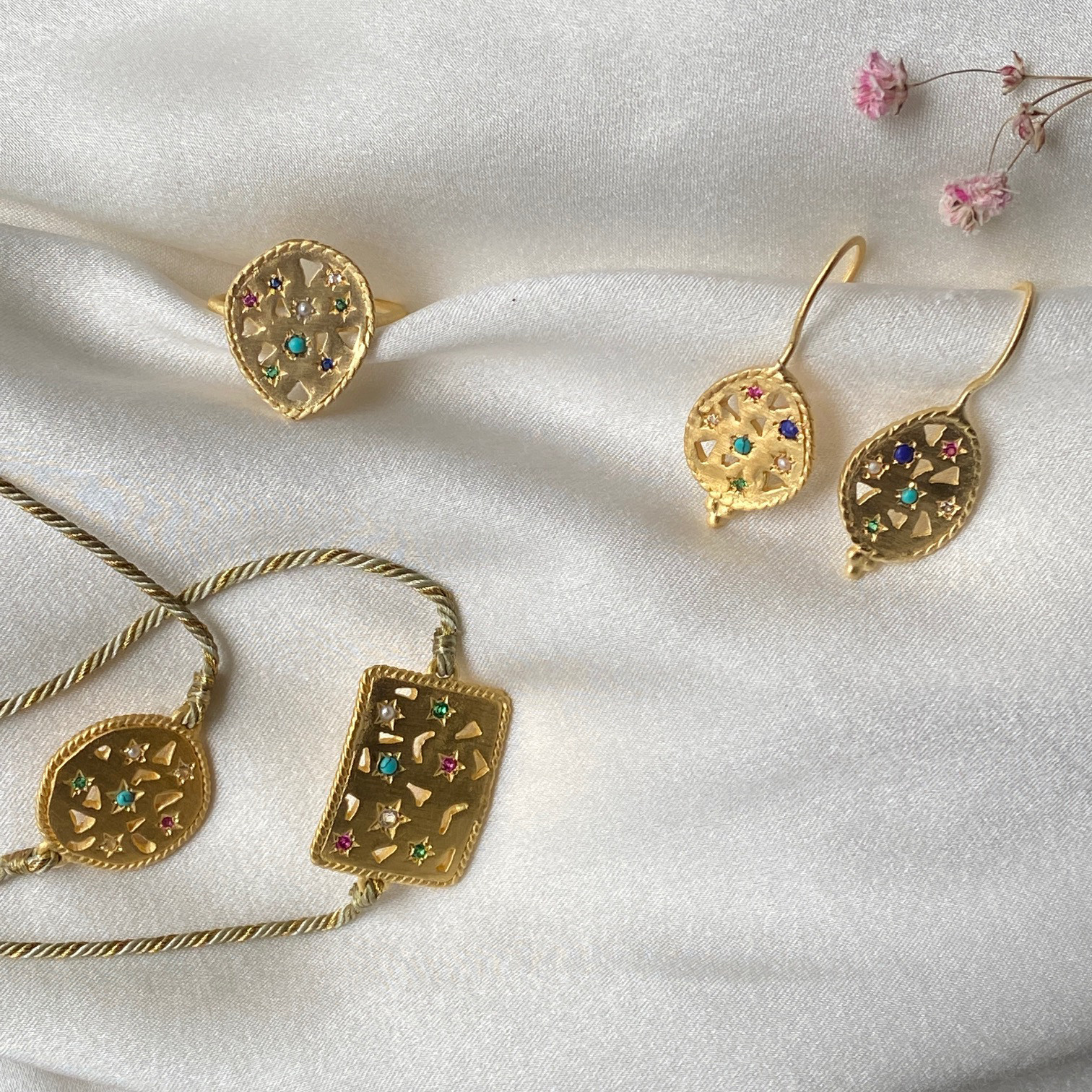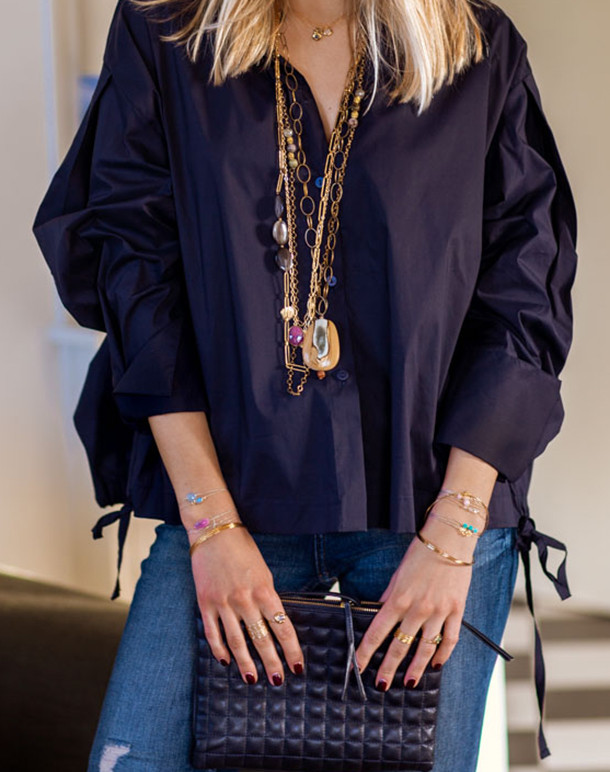 A STORY
OF STONES
Sophie often says that the essence of a woman's style is a layered story: full of subtle details, a touch of color, the originality of a shape, the sparkle of a stone.
To her the piece of jewelry worn represents a signature, a personality enhancer. Sophie's creations are all very personal, shaped by her taste for art, decoration, and of course the many travels from which she draws much of her worldly inspirations.
in combining different natural elements such as stones, silver, yellow or pink gold, Sophie's jewelry designs are a celebration of her vision of beauty; delicate and sincere, but also plural and assertive. Timeless and distinguished designs that truly invite you to create your own style.
Discover our history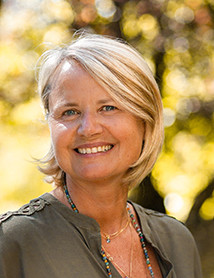 Sophie Deschamps