Back to the jewels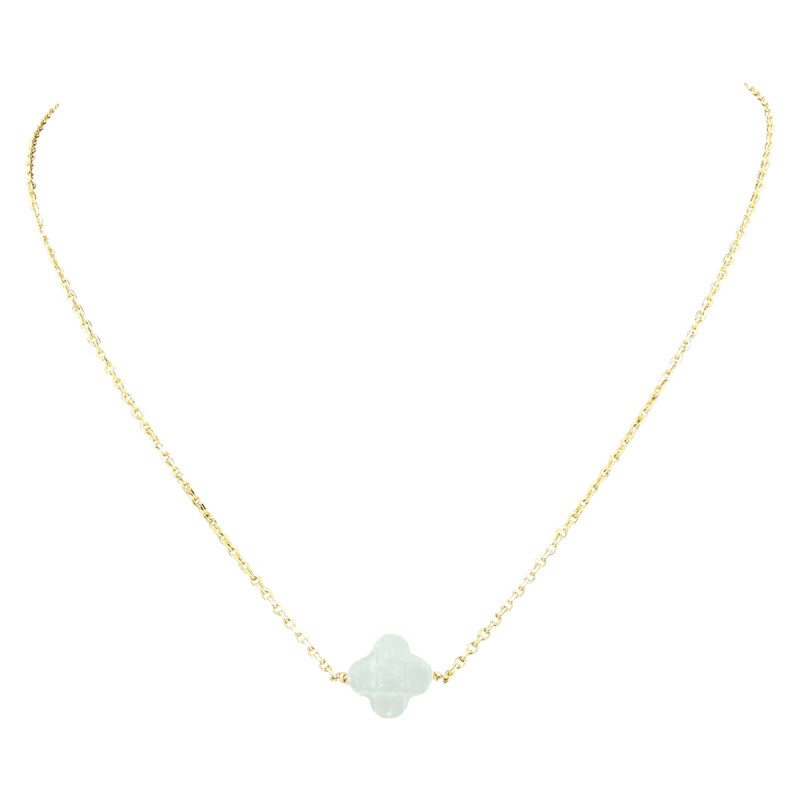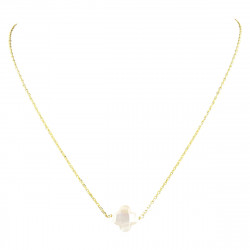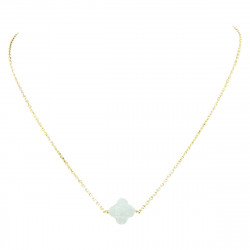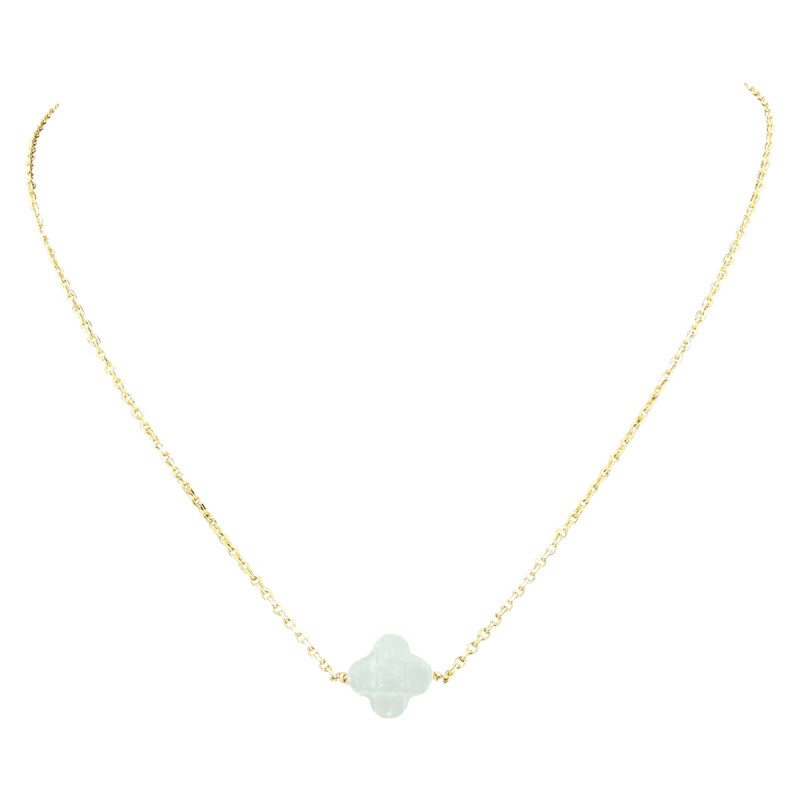 Clover necklace
45 cm chain necklace with a 42 cm recall ring. Available in gold plated, 3 micron pink gold plated and solid silver.
White and pink mother-of-pearl clover.
A true contemporary classic, this necklace reinvents itself over the seasons according to your choice of outfit. A discreet essential that will match your jewellery with charm and delicacy.
All our jewels are water resistant, however we advise you to avoid all contact with perfumes and perfumed creams.
Cch TA 12-ARGENT-NACRE ROSE