Back to the jewels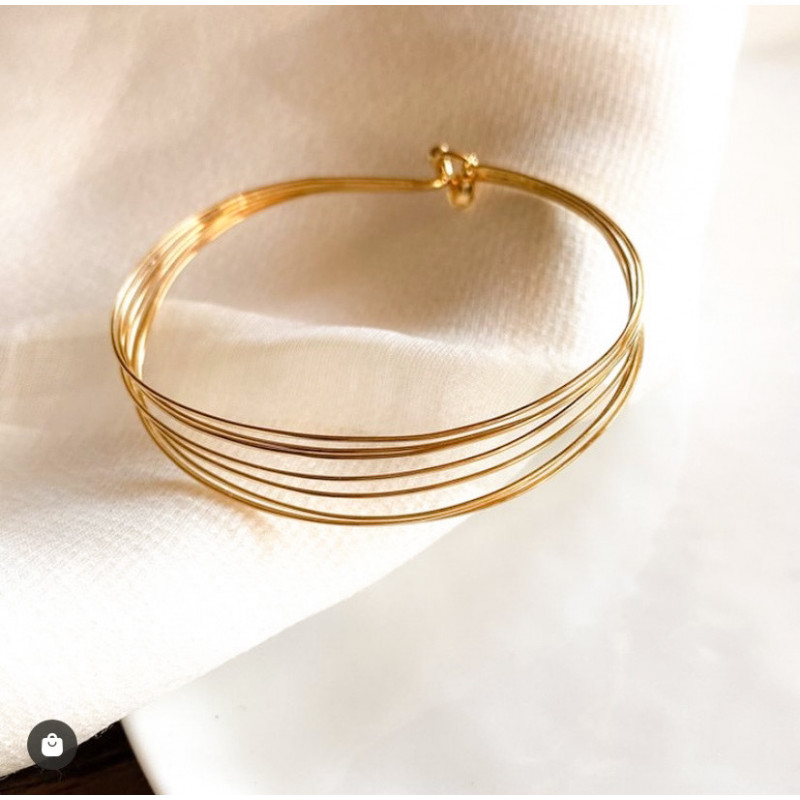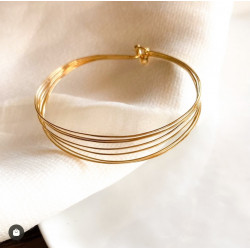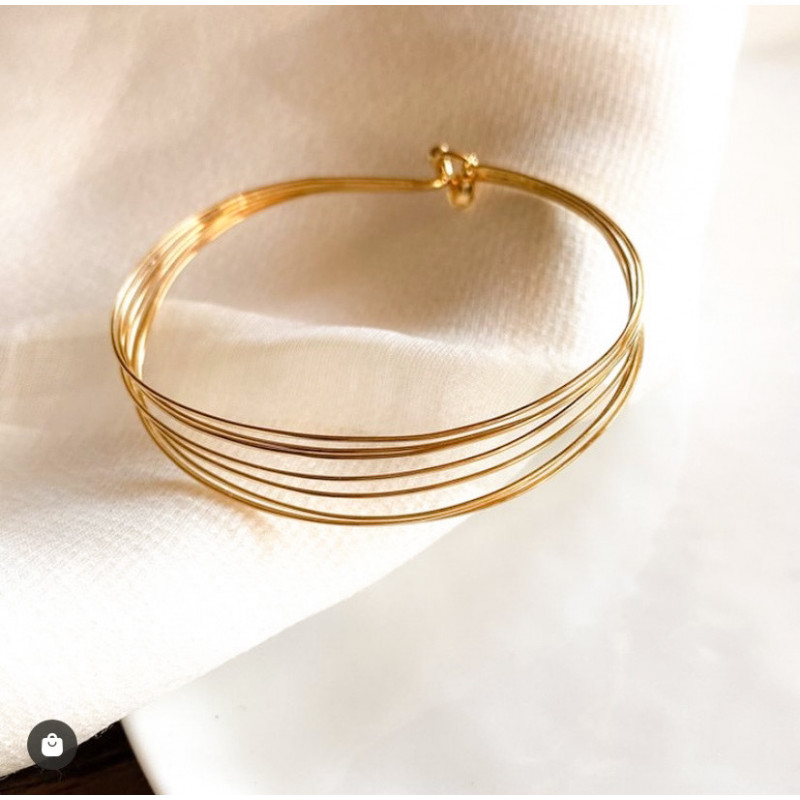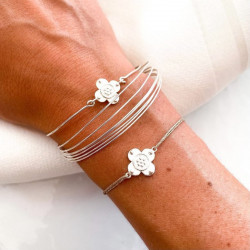 Bangle Linsey
Gold and 925 silver plated bangle. Set of 8 fine rushes assembled at the clasp.
Hook closure
One of Sophie's signatures, elegance itself combined with delicacy, make this rush a timeless item to be worn on any occasion. It will go perfectly with other fine rushes, such as the Chance rush for example.
All our jewels are water resistant, however we advise you to avoid all contact with perfumes and scented creams.