Back to the jewels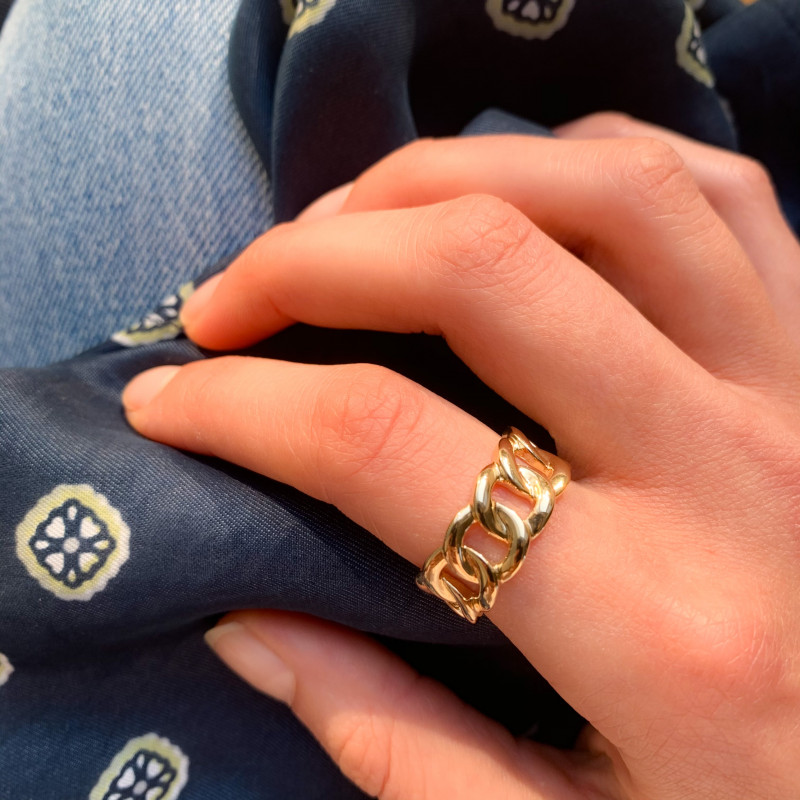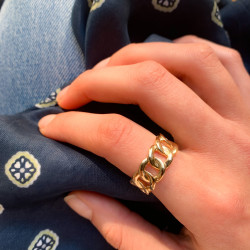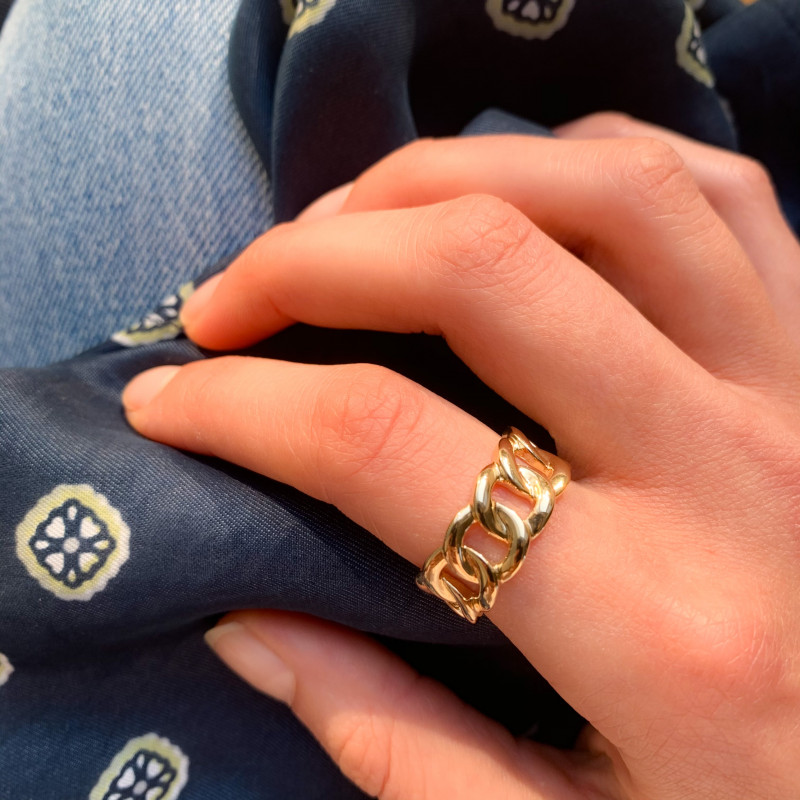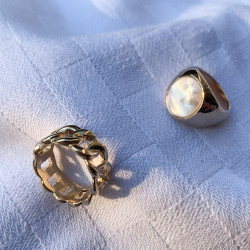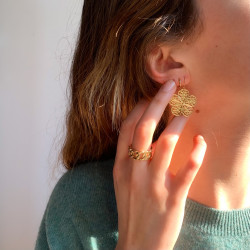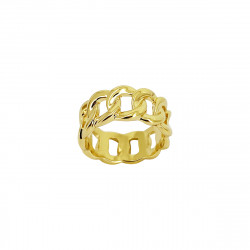 Ring Elsa
Gold plated ring 3 microns.
This timeless is a sure value!
It is the perfect piece to be trendy.
We love to wear it with a bracelet from the Paris collection or with a rush.
Why not Eiffel and Line?
All our jewels are water resistant, however we advise you to avoid all contact with perfumes and scented creams.