Back to the jewels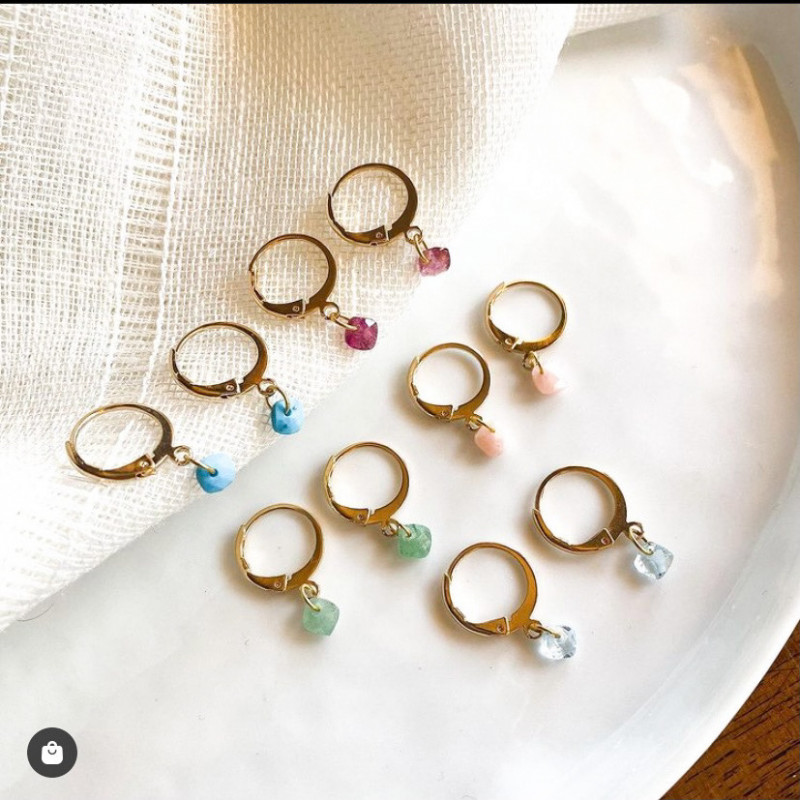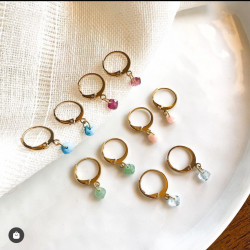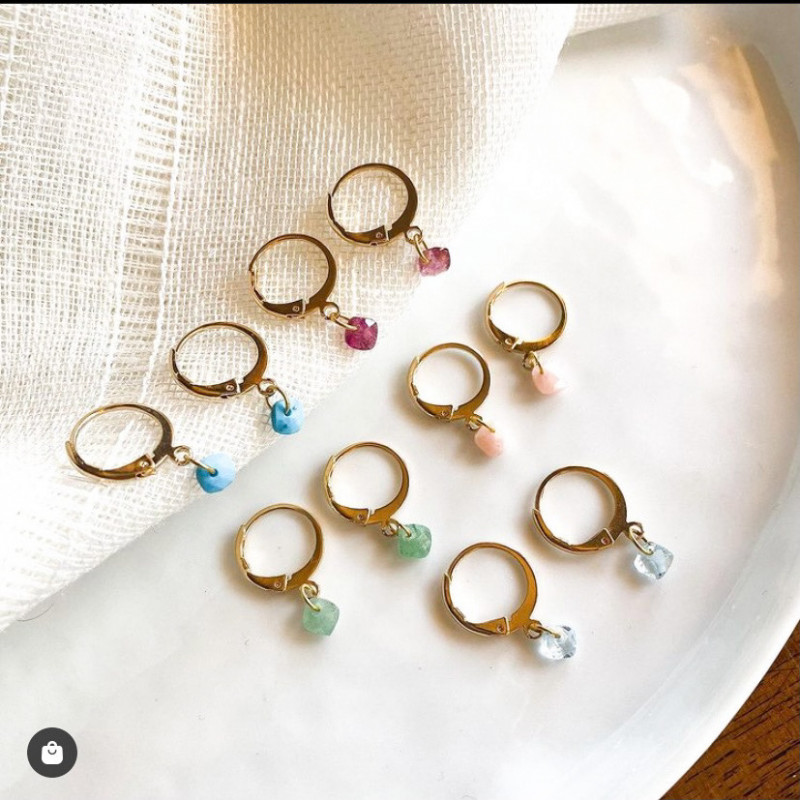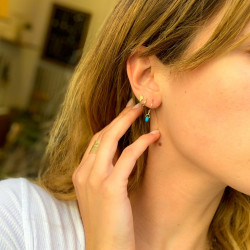 Créole Little
12 mm gold-plated hoop earrings, dressed with a 5 mm mini fine stone, available in various colours.
Discreet, fine and elegant, these small hoops will become your everyday ally! You can easily combine them with other loops for a trendy look.
All our jewels are water resistant, however we advise you to avoid all contact with perfumes and scented creams.