Back to the jewels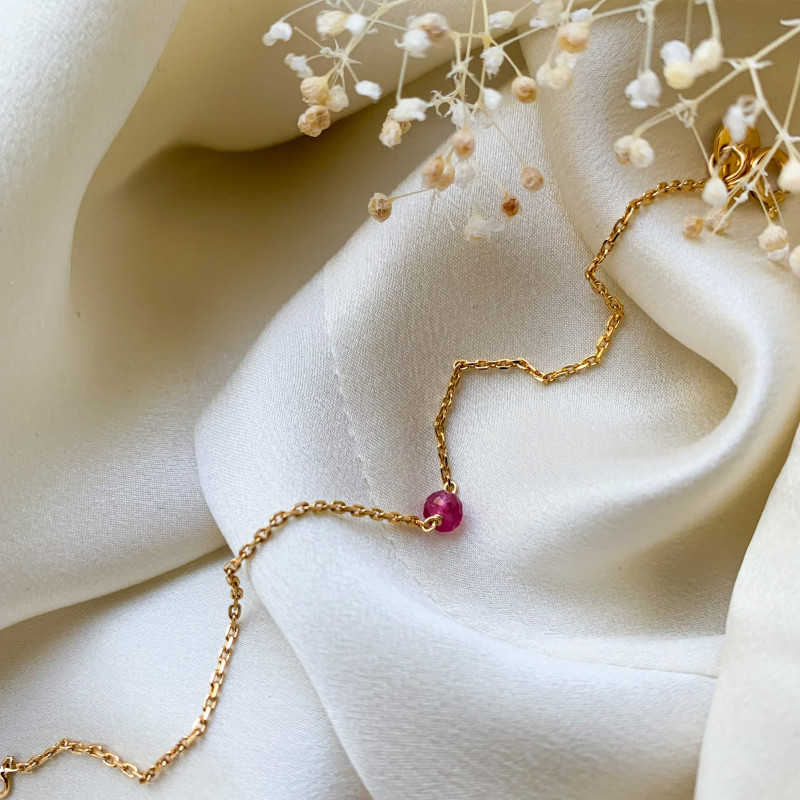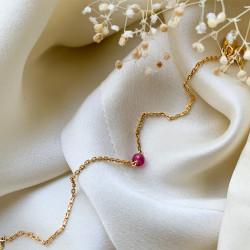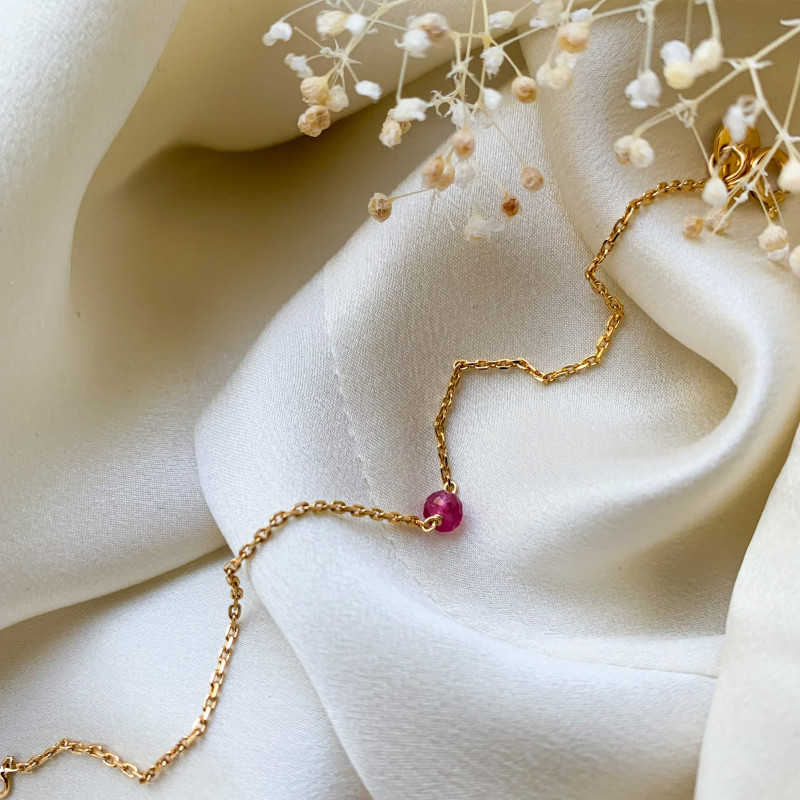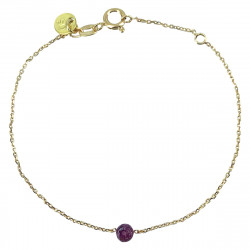 Chain Bracelet Rose
17 cm chain bracelet, with a 15,5 cm ring. 
This product is available in gold plated, 3 micron rose gold plated and 925 silver.
Fine round stones fixed on the chain, 18 stones to choose from
Simple and elegant with this jewel, to accumulate with other bracelets for a trendy accumulation.
In addition, it is water resistant (avoid perfuming it, it doesn't like that...)