Back to the jewels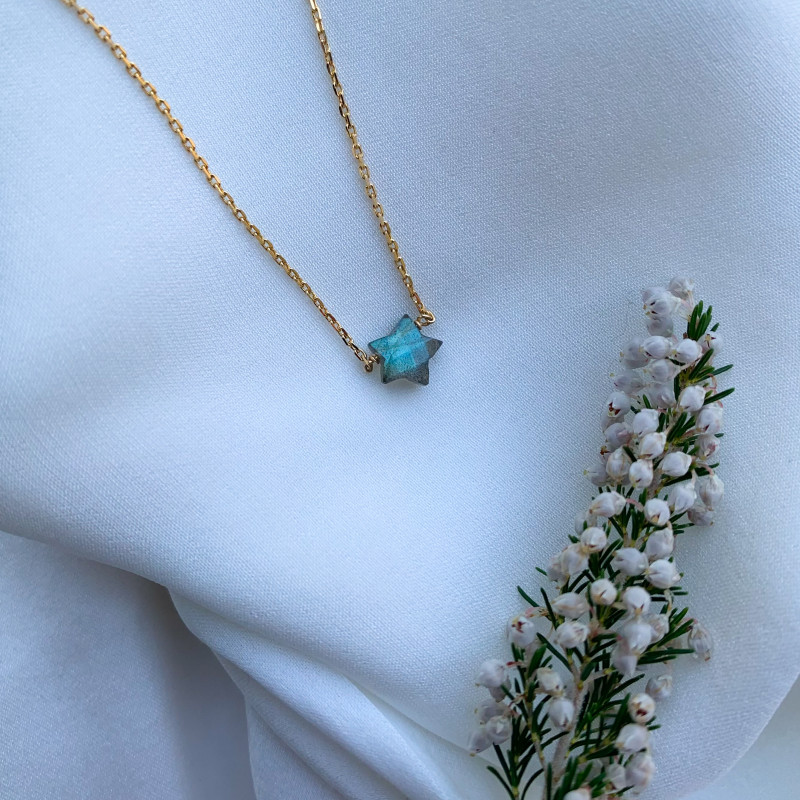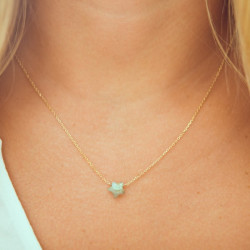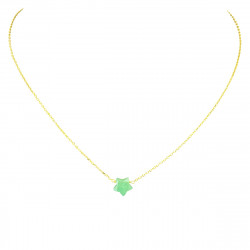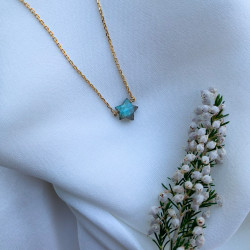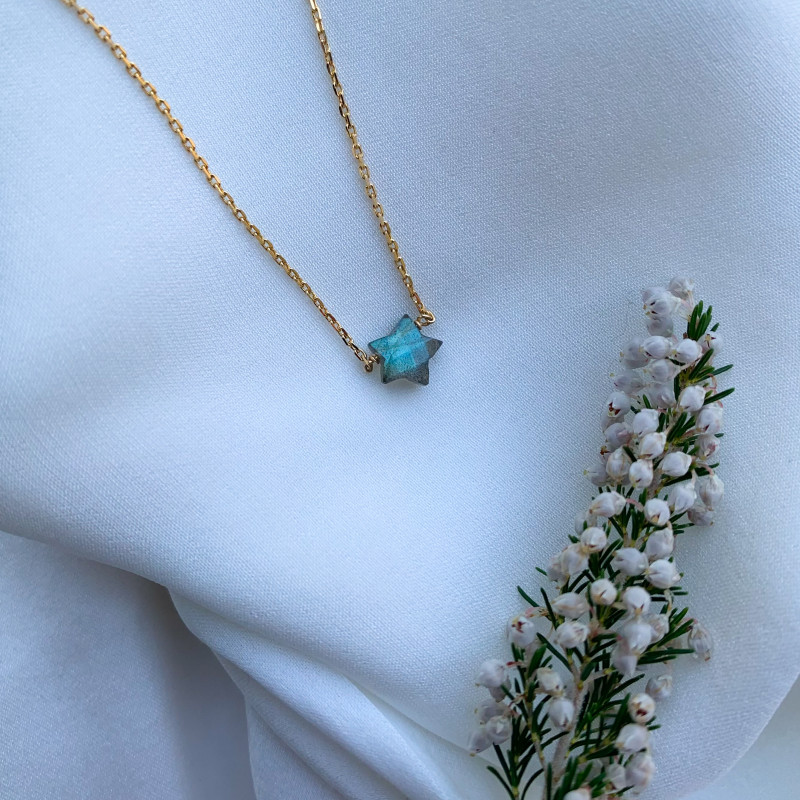 Necklace Marion étoile
Necklace with fine chain and facetted stone in the shape of a star. 
In gold plated, 3 micron rose gold plated or 925 silver
Length 45 cm with a 42 cm adjustment chain 
A piece of costume jewelry in all its splendor! With its pretty little star-shaped stone, this discreet but trendy piece of jewelry will never leave you!
What's more, it's water-resistant! (avoid perfuming it, it doesn't like that...)