Back to the jewels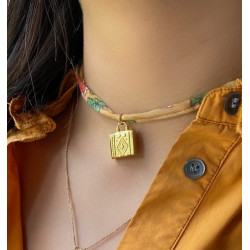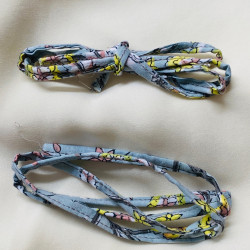 DIBBA PENDANT NECKLACE AND BRACELET
A pretty 1 micron gold plated pendant on an Indian coton ribbon.
It is worn as a bracelet or necklace and closes with a simple knot.
We love this idea of a little message to slip into the pendant. It is open on the side.
So pretty this summer with a nice dress, it will always be very trendy and chic .