Back to the jewels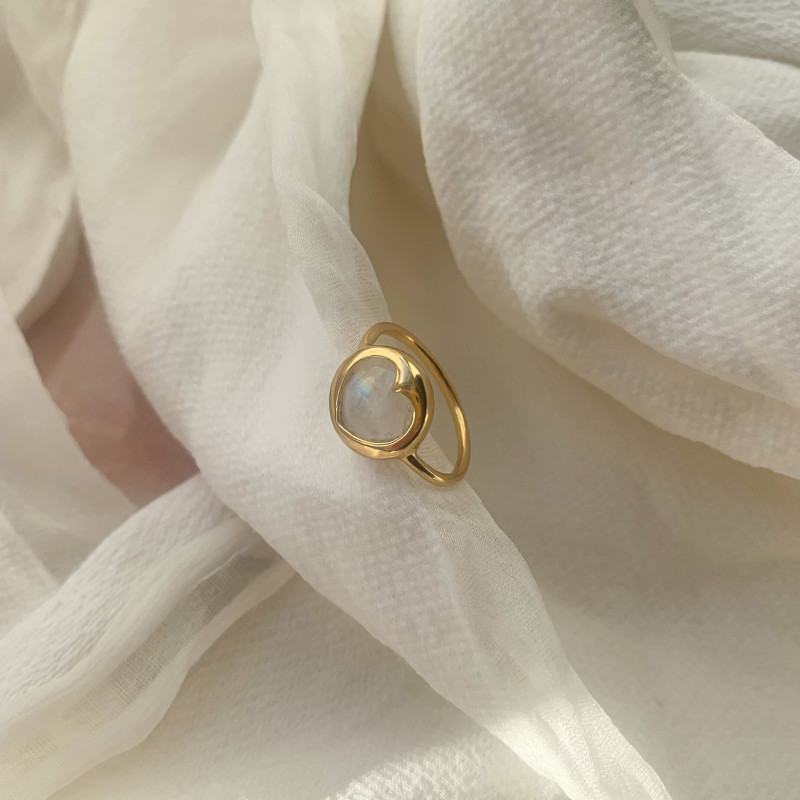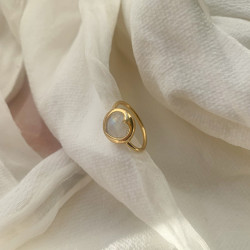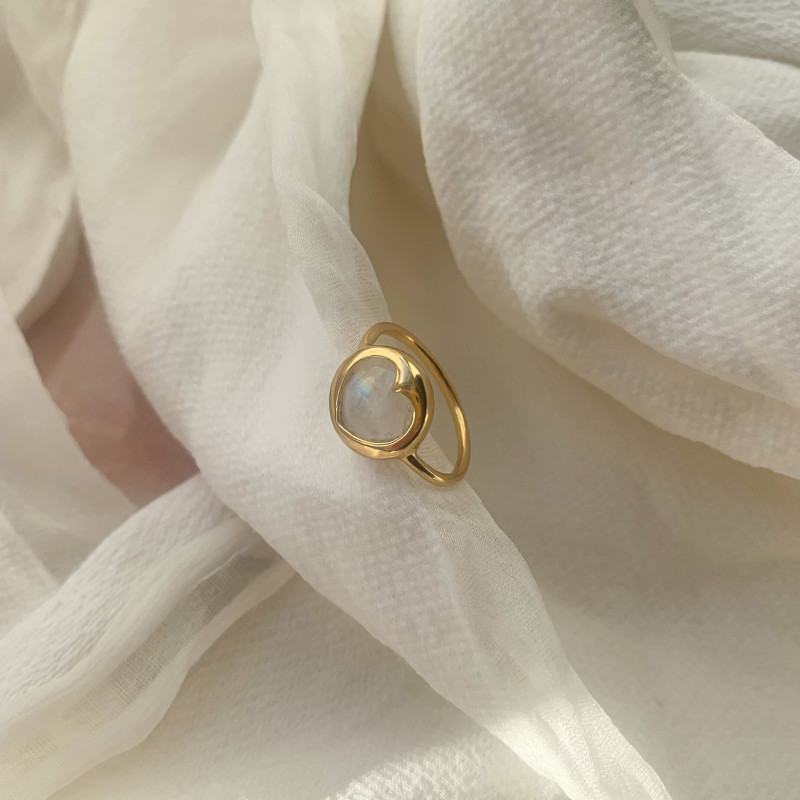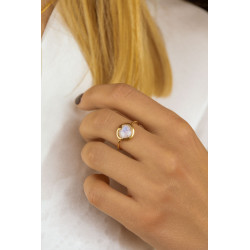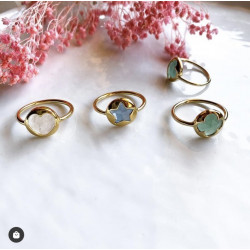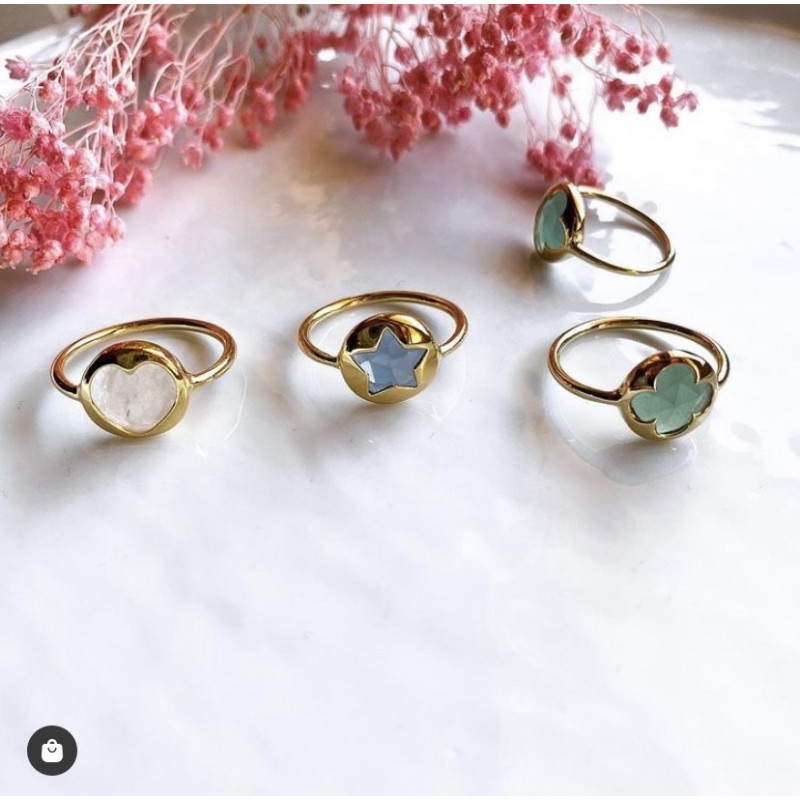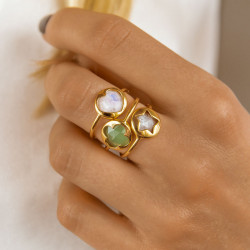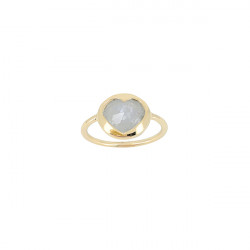 Ring Naomi heart
Gold-plated ring.
White Labradorite in the shape of heart, set.
This little beauty will add a touch of fantasy to your outfits! To combine without moderation with other rings, for a trendy look.
All our jewels are water resistant, however we advise you to avoid any contact with perfumes and scented creams.